Give " Cato " a new Chance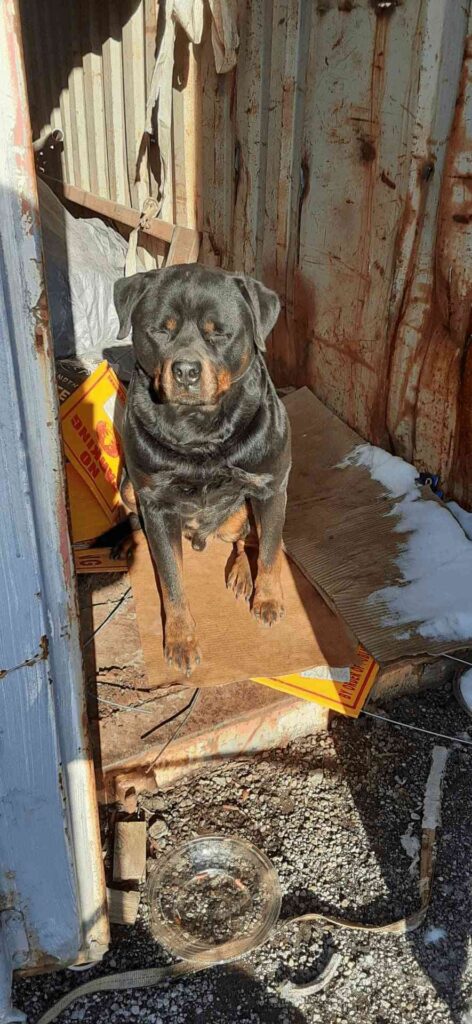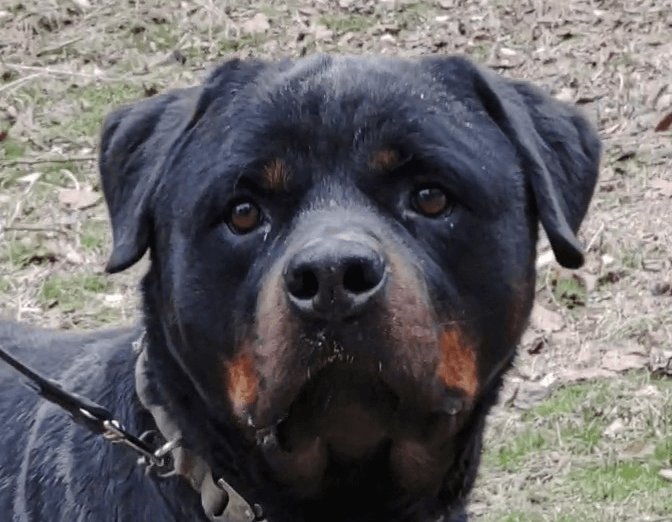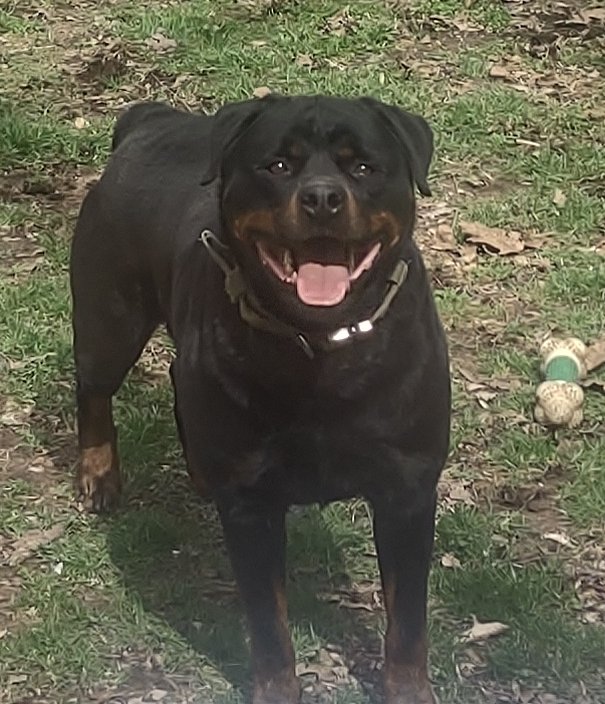 We rescued this sweet boy Cato from a near by Local business, where he was taking shelter in their open storage container for days. It was snowing and temperatures were in the low teens. We have been fostering him since his rescue. We have tried to reach his original owners through social media via Lost and Found pet platforms, Local dog shelters, Rottie rescue sites. We did receive over 1400 shares thanks to very kind and thoughtful people. We want to thank you all for all your help.
UPDATE:  When taking Cato to the vet for his 2nd visit, he was scanned again and found a Microchip this time. We located his 1st owners who had him until he was 8 months old. Due to circumstances they had to re-home him.  He was re-homed again after the next person wasn't prepared to own a Rottweiler.  The next person is an unknown.  We did learn his name is Cato and his age (5 yrs old). We now are trying to find this loving, sweet, smart boy a new home. We are now taking applications for his re-homing.
He is real sweet and loves to play!!!  He gets along with other dogs.( Our Rotties )  He really likes to play, a lot. We believe he was a inside dog. He has been trained well. Listens to commands. He has been neutered.
Please fill out our Rottweiler Rescue Application below if you are interested in adopting Cato.
If you would like to help Cato but can not adopt him, you can help us by sharing his information or any donations towards our Rottweiler Rescue Program. We appreciate any help towards our rescue program, Thank you!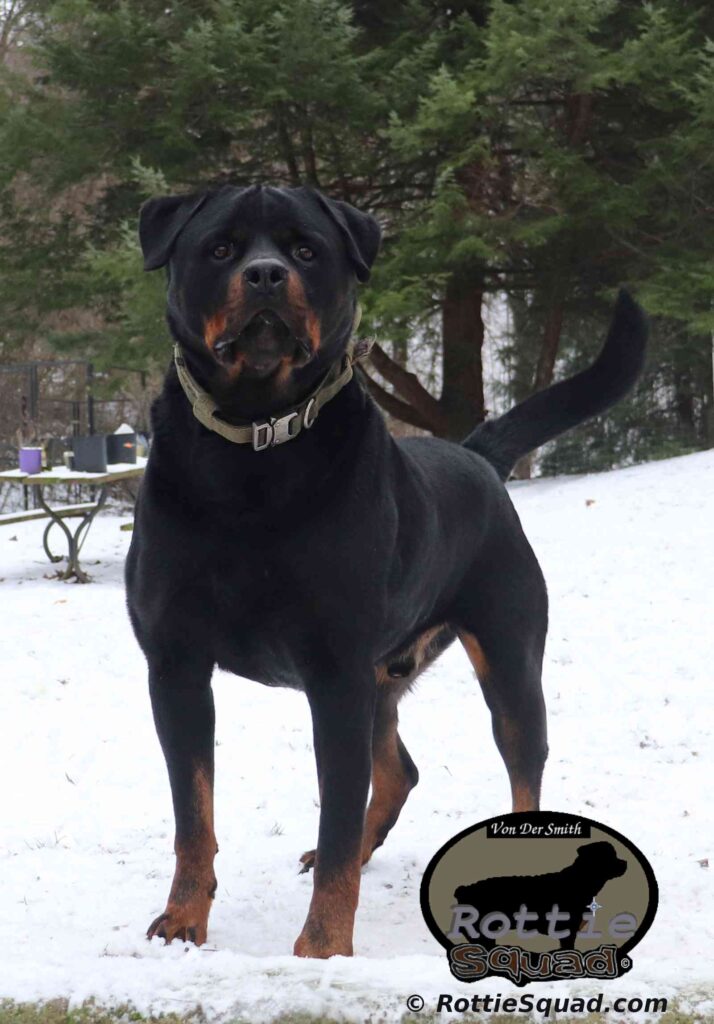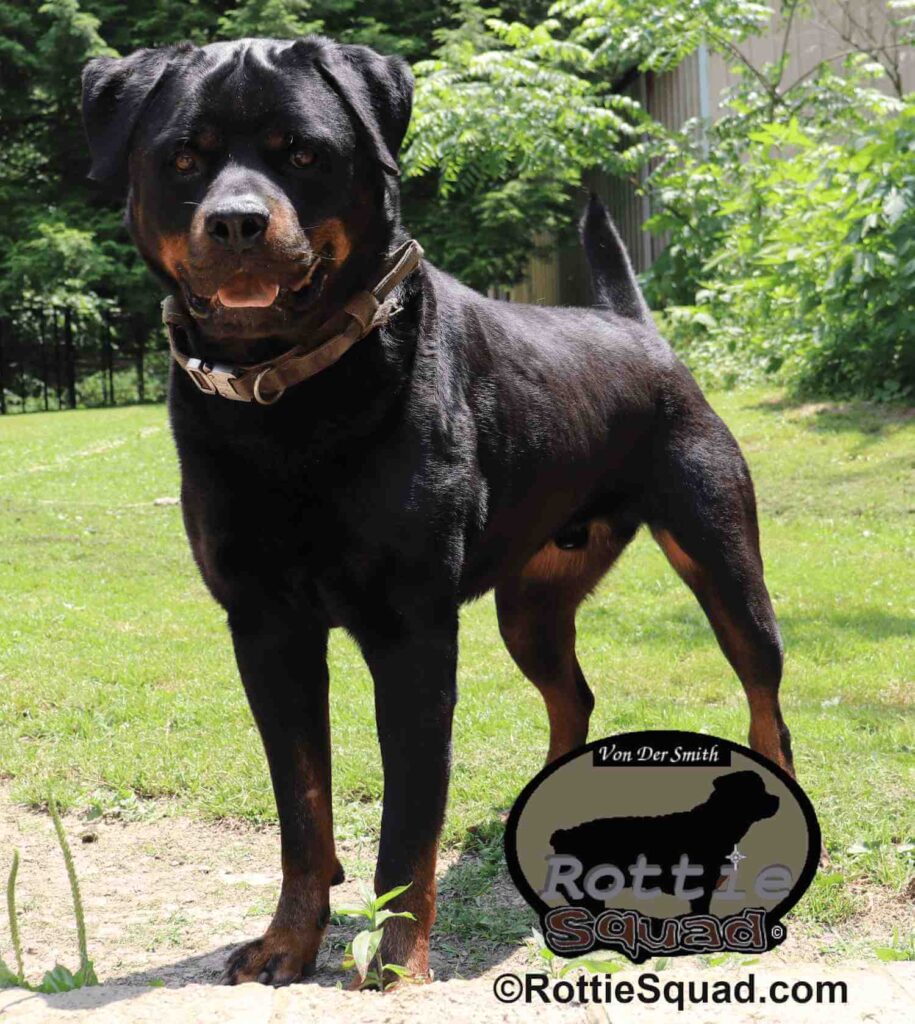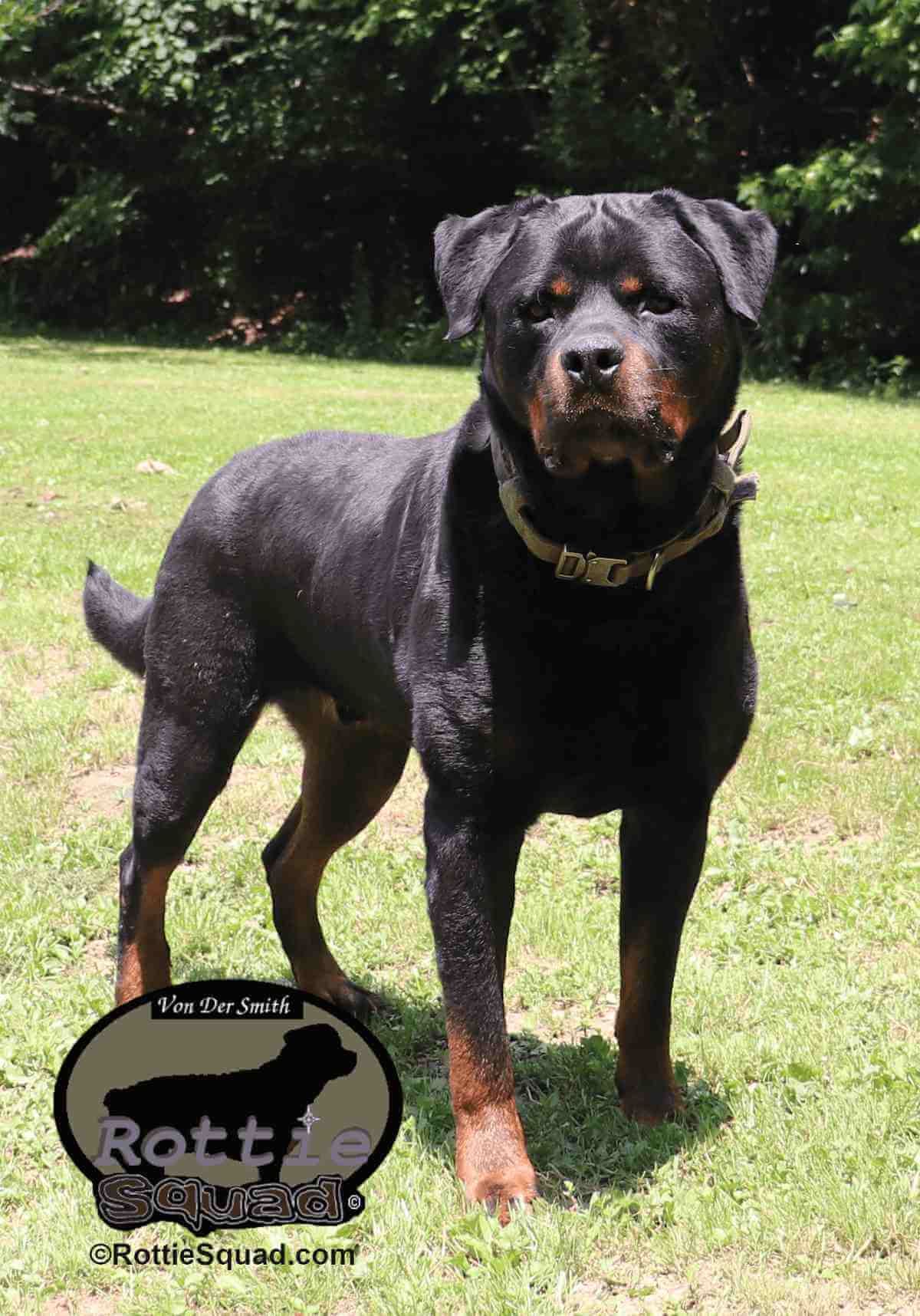 Rottweiler Rescue Re-homing Application