Rottweiler's are a Top ten intelligence breed. They must have an experienced owner or one who has dealt with intelligent breeds.
Rottweiler's date back to the days of the Roman Empire. They are one of the oldest dog breeds...
Make sure your dog gets their daily exercise and fun time. It will make for a wonderful family pet and great relationship between you and your furry friend.
Join Rottie Squad Today!!
Here in Kentucky at Rottie Squad Kennel we hold the Rottweiler Standard in high regard. All our Rottweilers are AKC registered,  JLPP tested and come from great Pedigrees. We breed our Rotties for show, working and as home pets. They will make a great addition to your family or in the show. Rottie Squad is a family owned business with an overwhelming passion for Rottweilers. We have owned rescues of different breeds/mixes. But that was until when we got our Rottie "Zeke". He stole our hearts, our bed and couch etc..lol.  Trust me, he can melt your heart with his dots.  So we haven't looked back. We have since acquired more Rotties with great bloodlines. Our Rottweiler Bloodlines have generations of Working dogs, Schutzhund, Working Titles and Show Champions. They come from strong healthy genetics. We here at Rottie Squad highly socialize and teach gentling techniques to our puppies. We like to get our puppies ready for you and your first big day! Come reserve your puppy today and become apart of the Rottie Squad Family!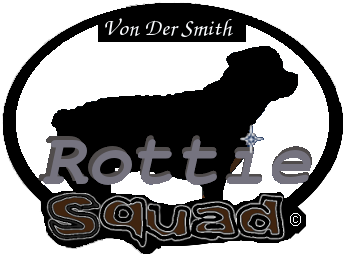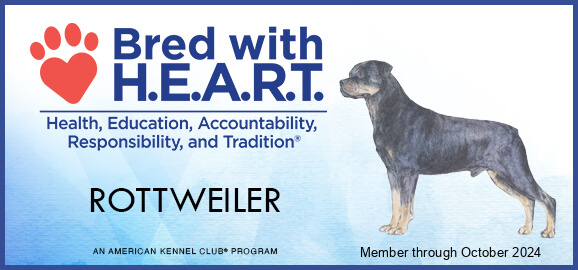 Rottie Squad Youtube Channel
We offer a Military Discount to (ALL) ACTIVE DUTY, GUARD, RESEVRE and ALL VETERANS.
Please ask us about Military Discount if this apply to you!
THANK YOU ALL FOR YOUR SERVICE !!!